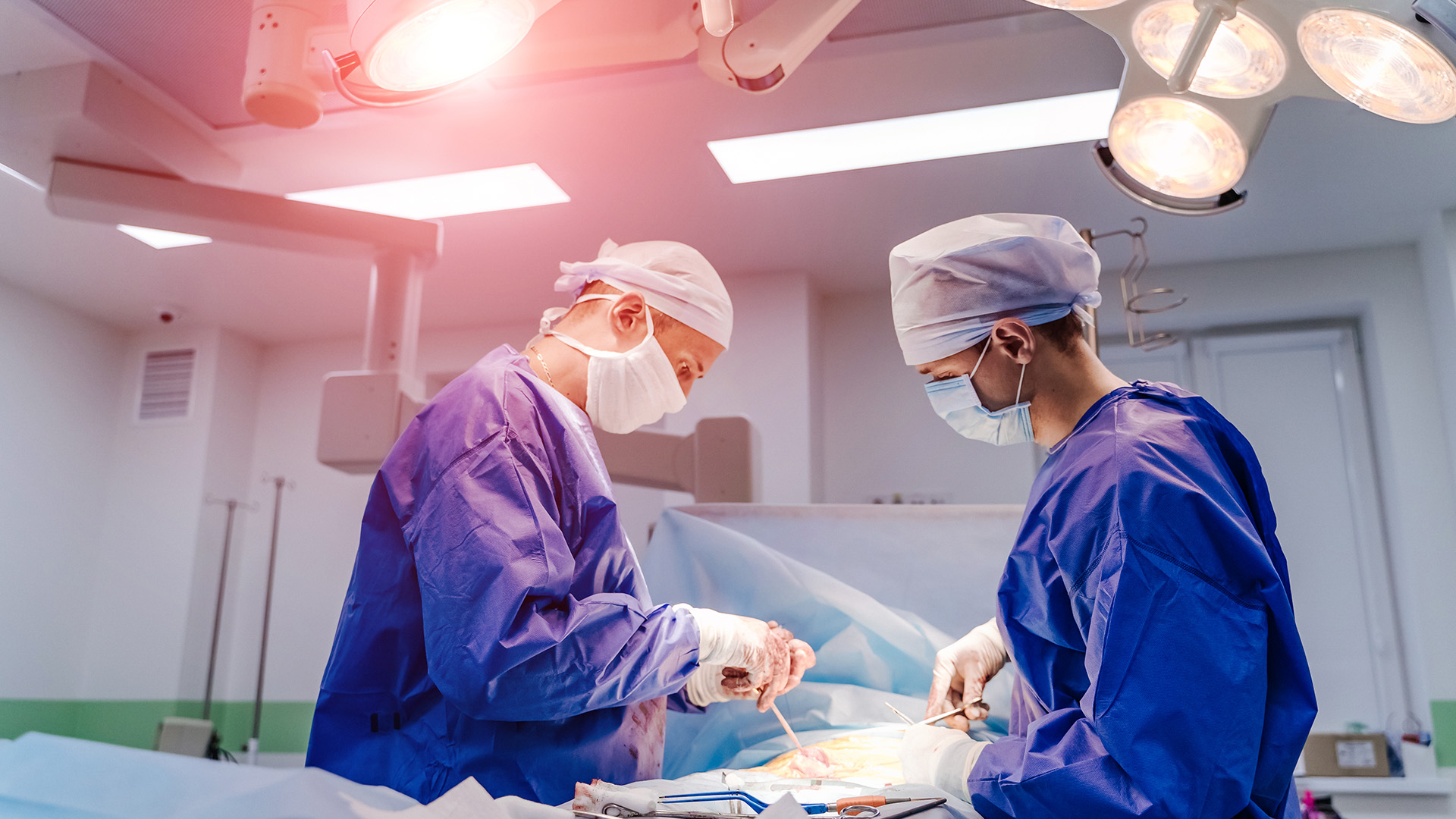 "Hippocrates, in 400 B.C., was the first to apply heating for the heal of abscesses ."
"BBD dedicated, ultimate mission is to provide patients with the greater opportunity of accelerating the healing by supplying the health system with the most advanced medical materials and technics sourced from the fields of bio-materials, tissue engineering and regeneration, for surgical applications."
Our team carries a transdisciplinary academic background ranging from International Marketing & Sales management, to Biology and Biomedical Technology, matched to 10-15 years of experience with the most advanced surgical products and established Houses (see: "The Team").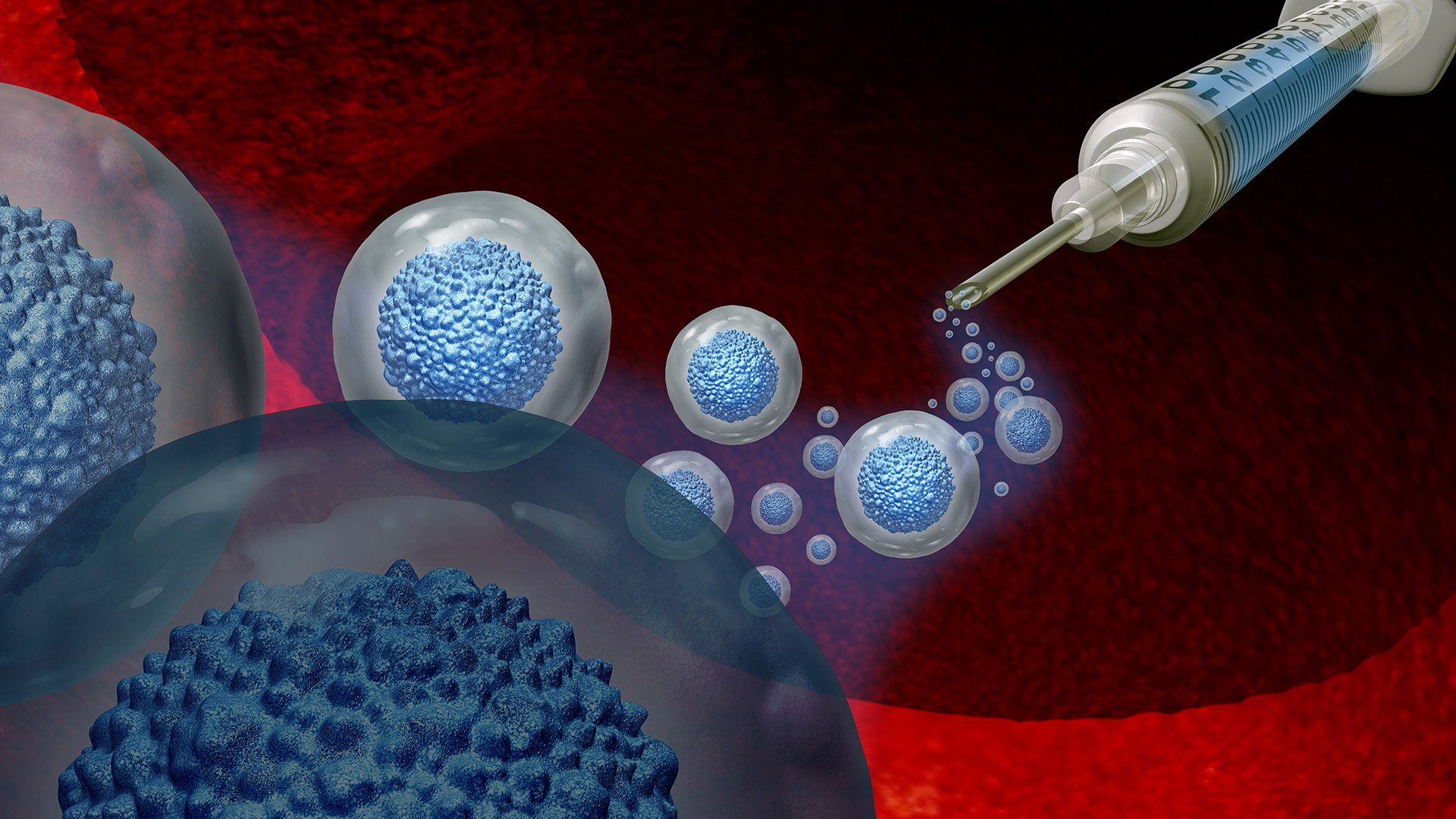 Throughout those years, outstanding achievements in sales have been reached by the members of our Team with the following products and Houses:
MEDTRONIC (formerly TYCO/COVIDIEN) Energy based devices (Valleylab, Ligasure, RFA Radionics) – Stapling (USSC) Laparoscopy, Soft tissue repair (Syneture)
ETHICON ENDO (J&J GROUP) Energy based devices (Harmonic- Ultracision-ENSEAL)- laparoscopy, Soft tissue repair (ETHICON)
ConMed (USA), laparoscopy and electrosurgery range
ANGIODYNAMICS Acculis, microwave and RF radio-frequency ablation, NANOKNIFE IRE
STARMED RFA,
CUSA (INTEGRA) Cavitation ultrasound aspiration
Microsulis (UK), GYN microwave ablation
EmCyte (USA) Genesis-CS Platelet Rich Plasma (PRP), platelet concentrating system (up to 2018)
GENZYME Biosurgery -(USA), Seprafilm post-op adhesions barrier (now Baxter), MACI cartilage harvesting (following, Aventis)
Wortham Laboratories (USA), Sera Seal, biologic hemostatic for critical bleeding
Synthemed (USA), Repel CV, cardio & thoracic protection from adhesion barrier
BARD Urology (USA), urology complete range of products, including stents, collagen implants, stress incontinence slings.
ASSUT EUROPE (Italy) – Assumesh, hernia mesh range
ECOFLON (Russia) – Vascular grafts
STERYLAB Biopsy Needles (Core biopsy, Bone marrow)
New challenges are now targeted for distributing innovative products and technics to make them leaders in our market.