TERRAGENE
Destined to be a World Leader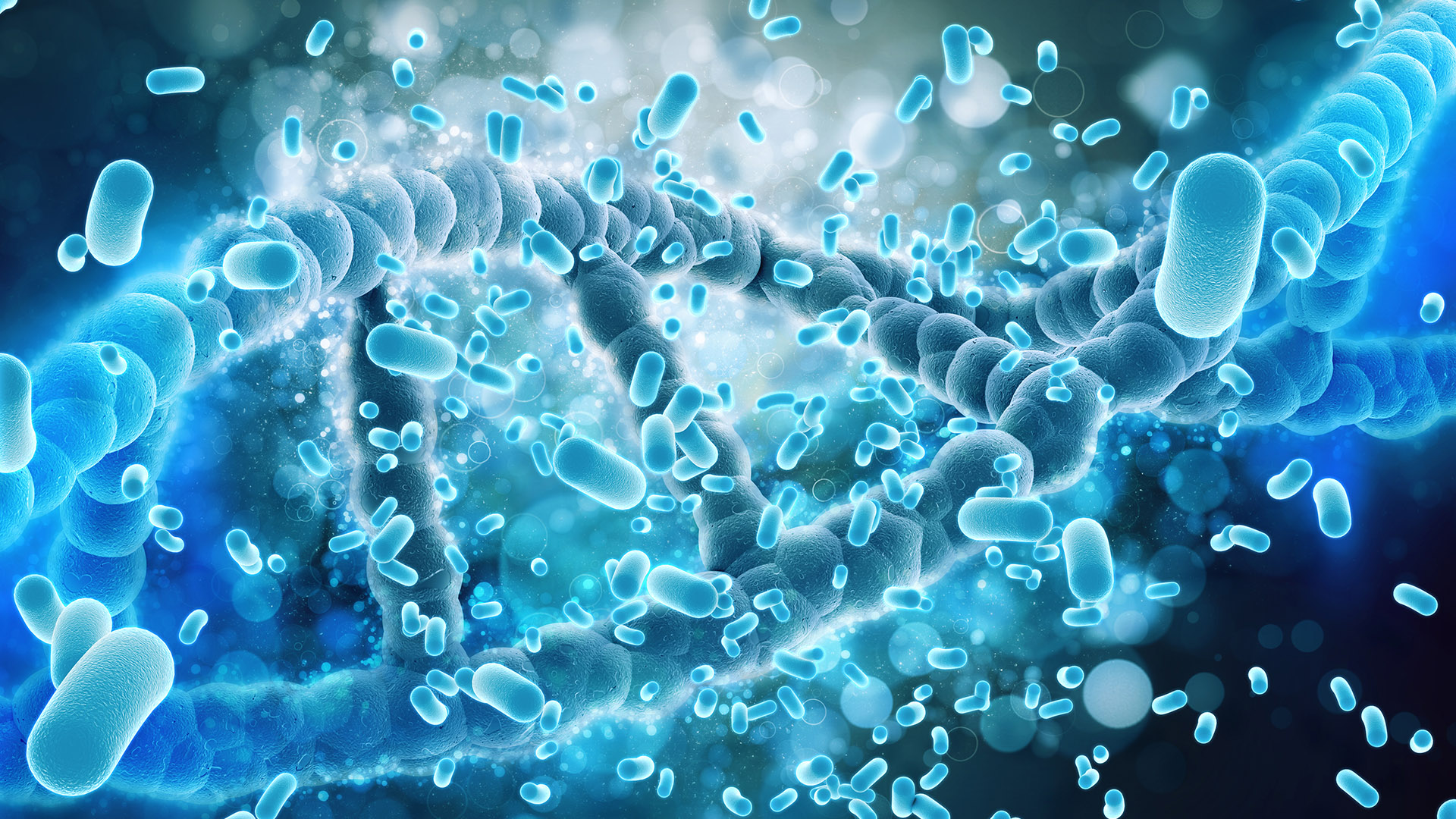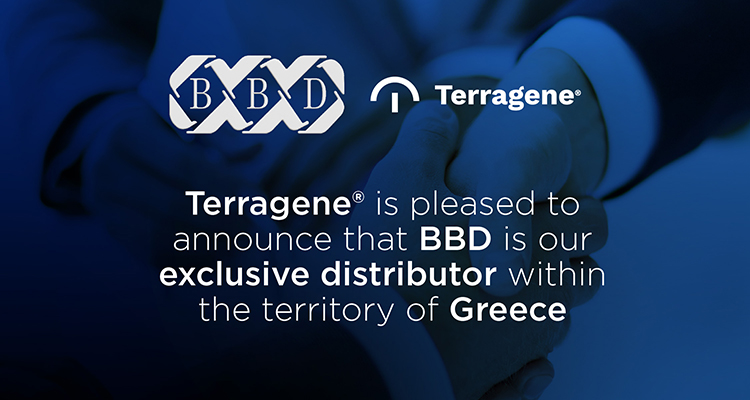 Terragene, while experiencing a -still progressing- fast expansion in 72 countries (including USA) and a distribution assigned to more than 1500 severely selected competent entities, constantly innovates and aims to protecting what matters most for patient safety.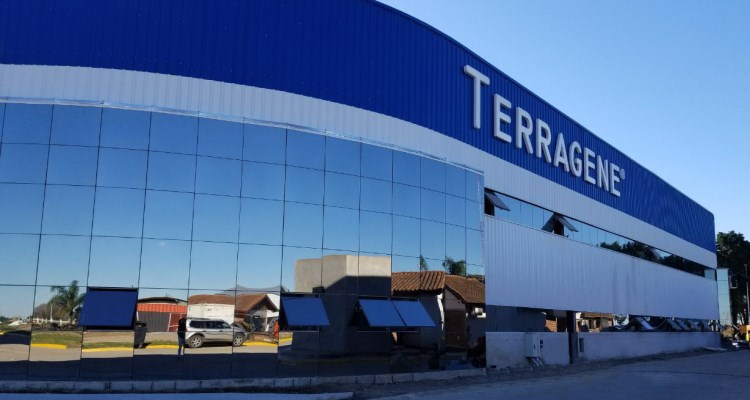 TERRAGENE- HOW TO BECOME A WORLD LEADER IN STERILIZATION DEPARTMENTS AND DECONTAMINATION

Biological monitoring provides the maximum quality standard when it comes to assuring proper sterilization of surgical instruments.
Terragene is meant to become a world leader in products designed for the sterilization departments and decontamination and thus has implemented a series of Self-Contained Biological Indicators to cover all the contemporary needs of a hospital in terms of Sterillization method and incubation time.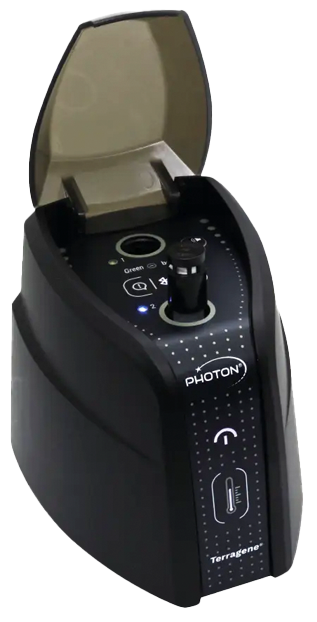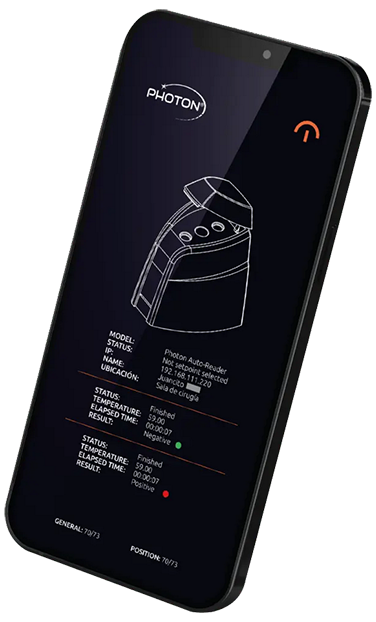 First Instant Biological Monitoring System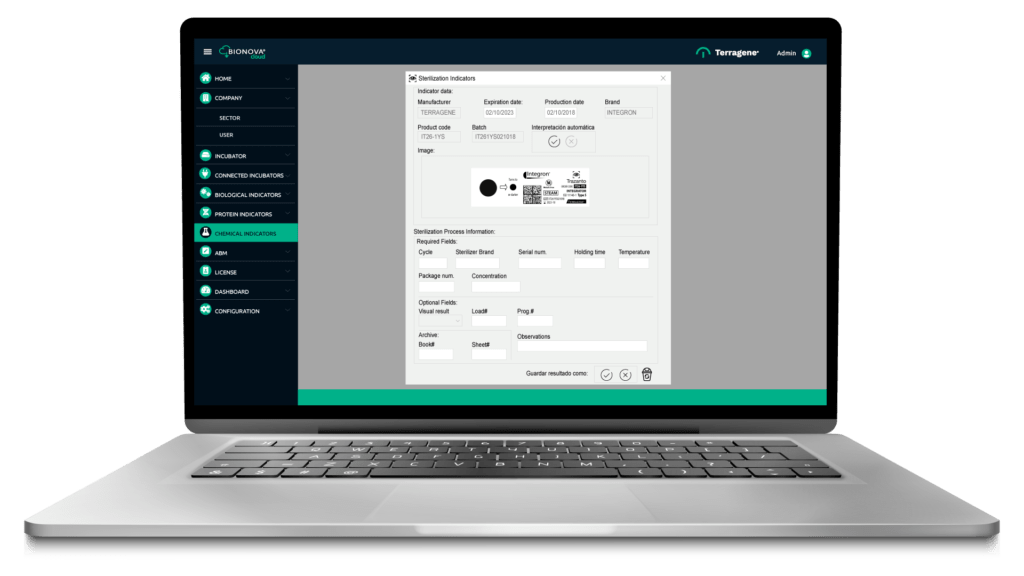 Automatic system for quality control & traceability of infection control processes.
The Broadest Portfolio for Sterilization, Disinfection and Hygiene Control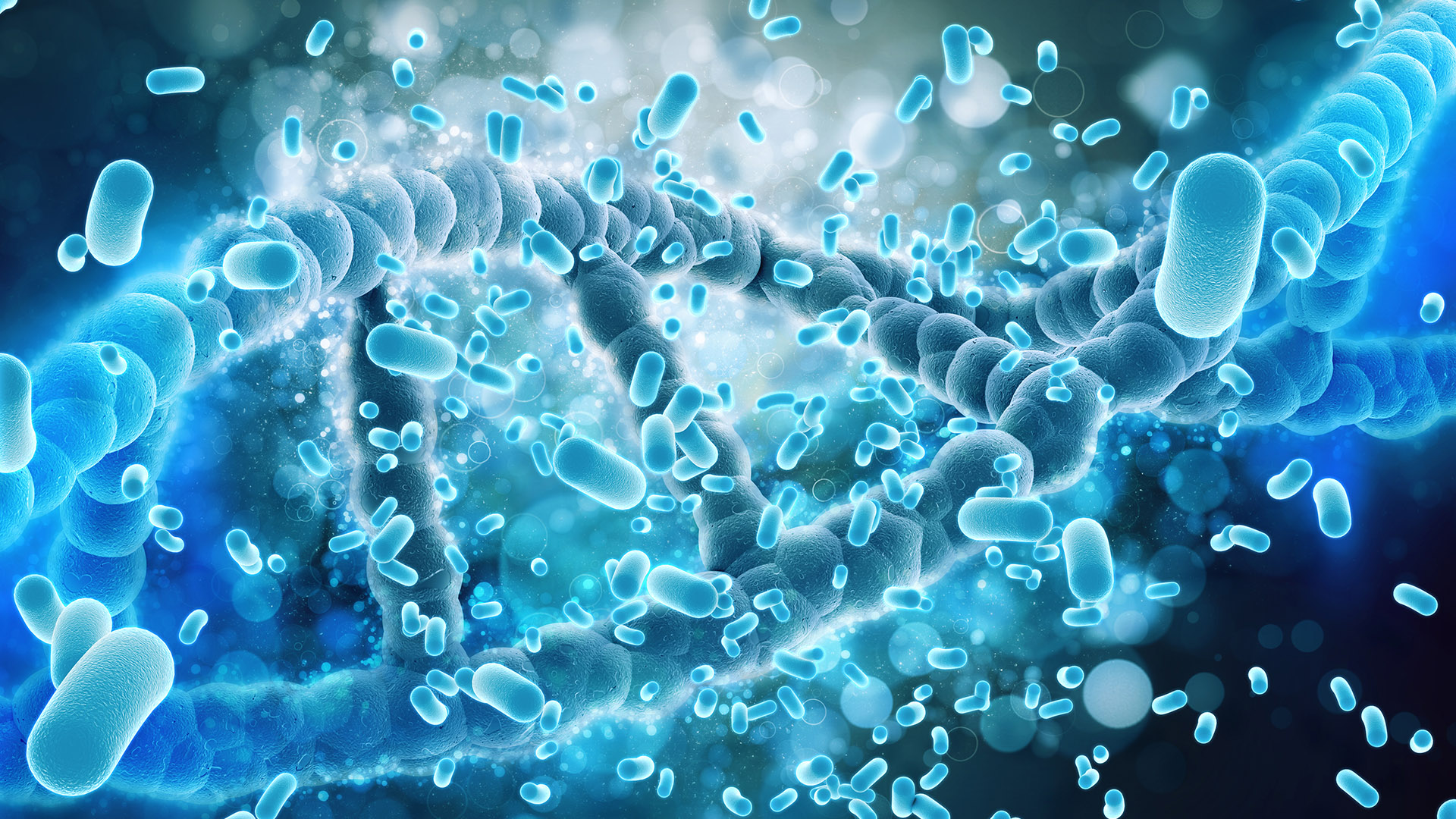 BIOLOGICAL INDICATORS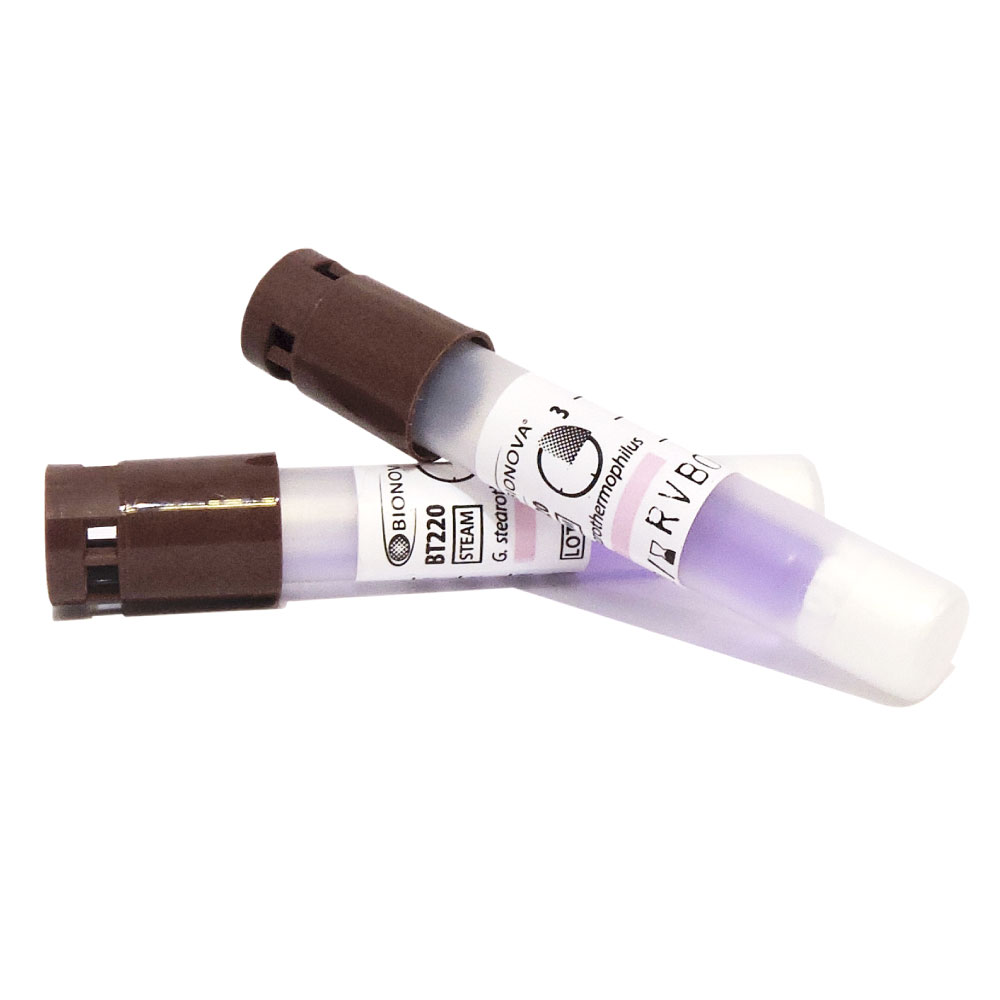 3h Biological Indicator for Steam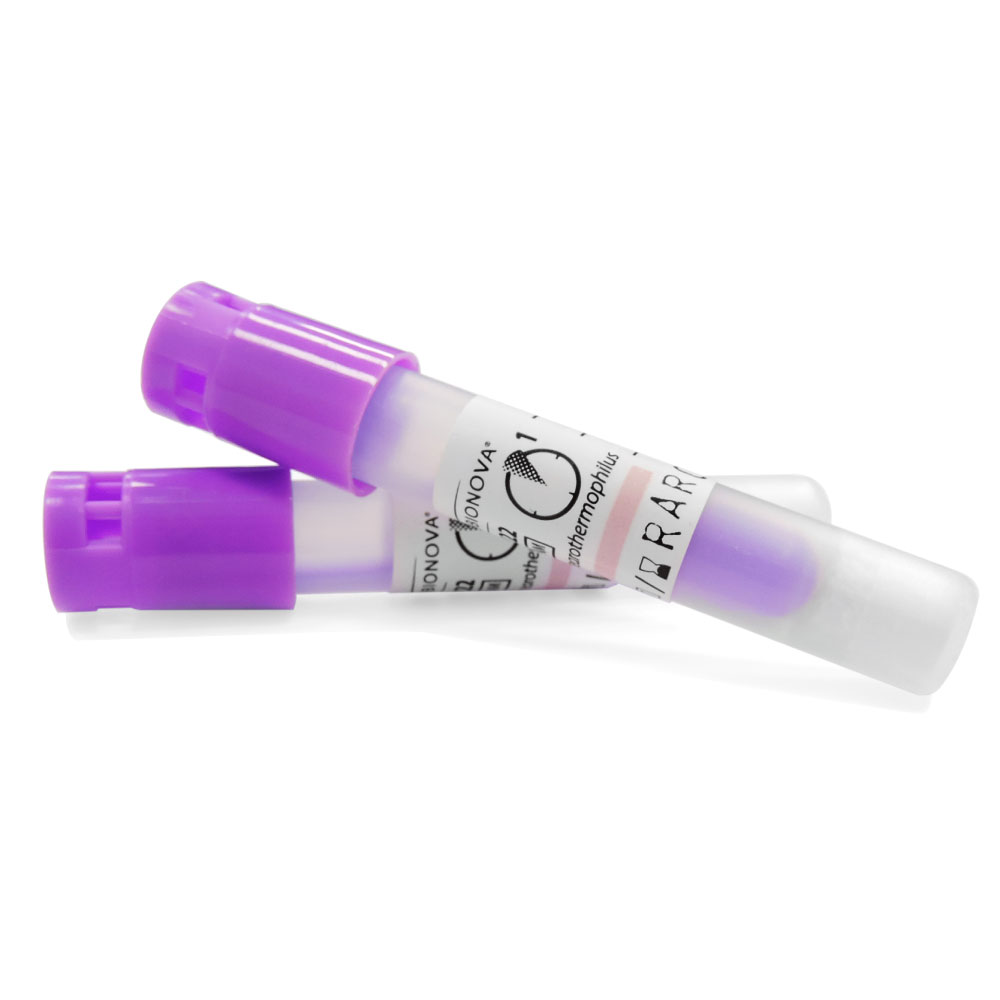 1h Biological Indicator for Steam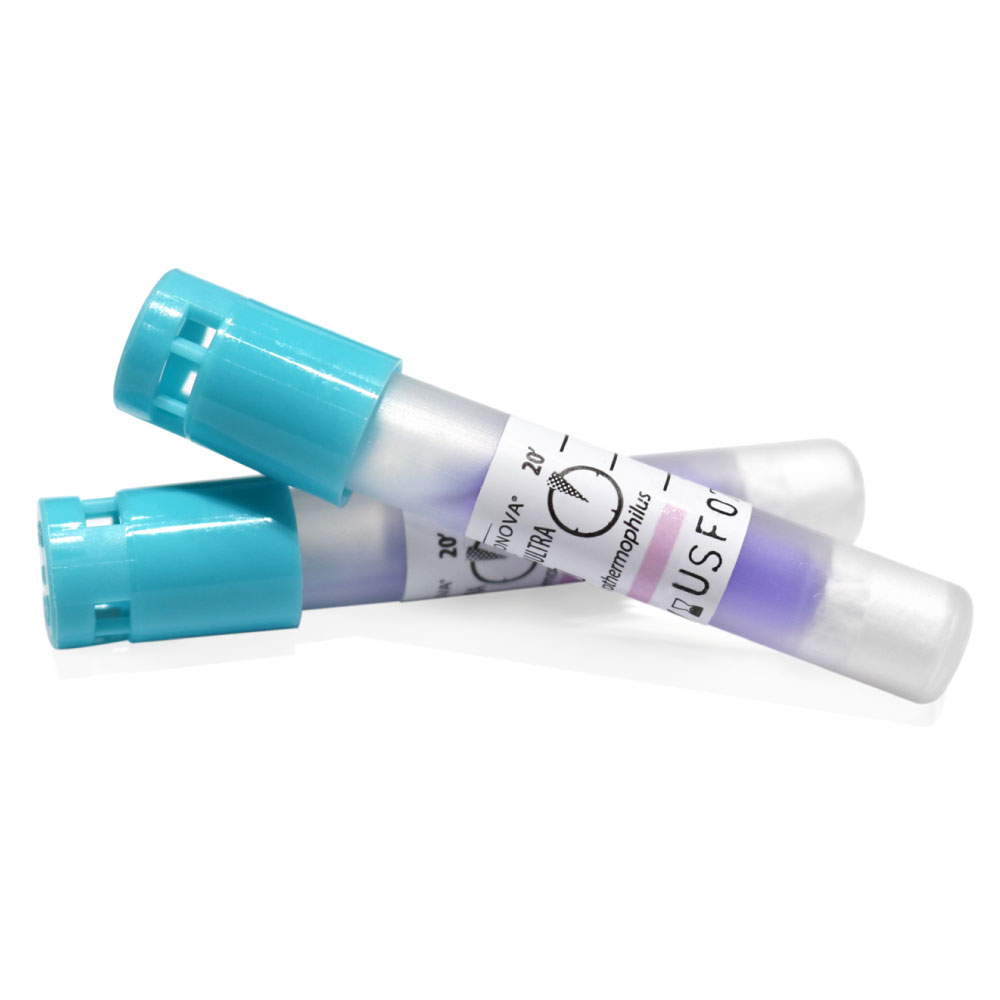 20min Biological Indicator for Steam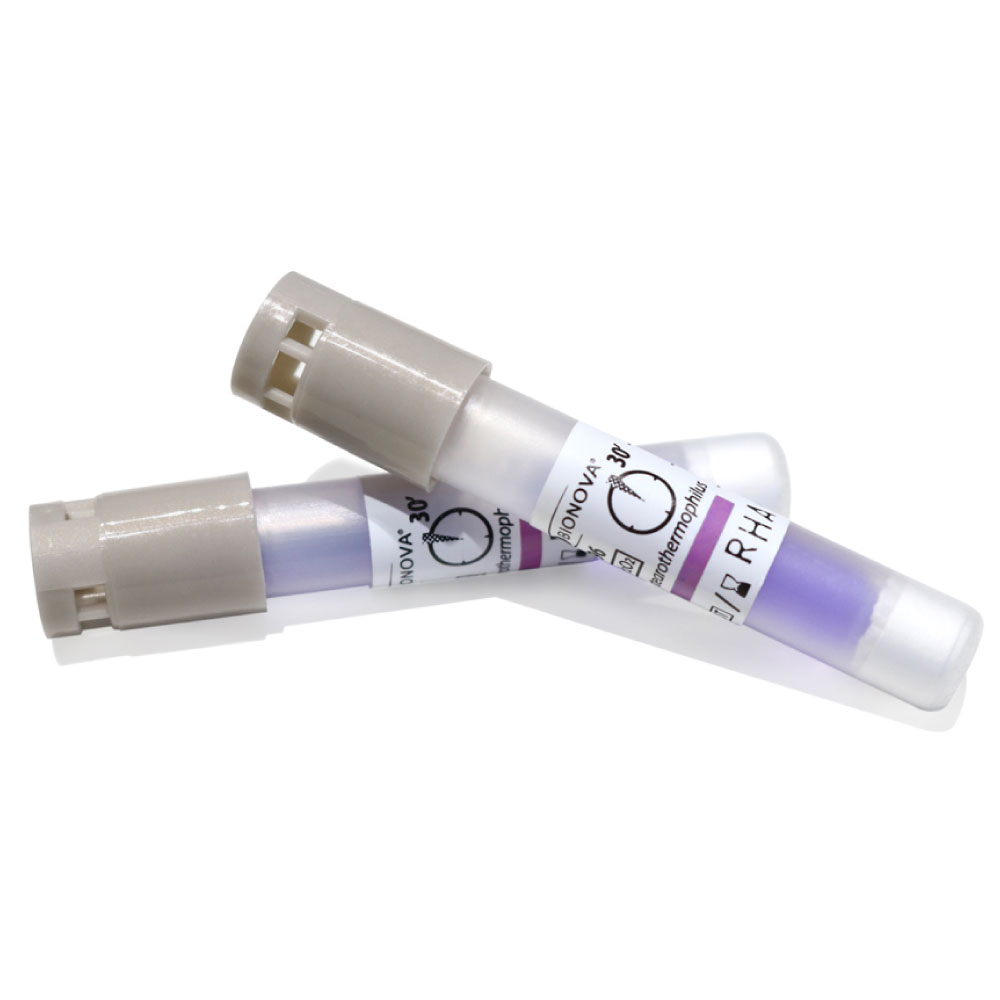 30min Biological Indicator for Hydrogen Peroxide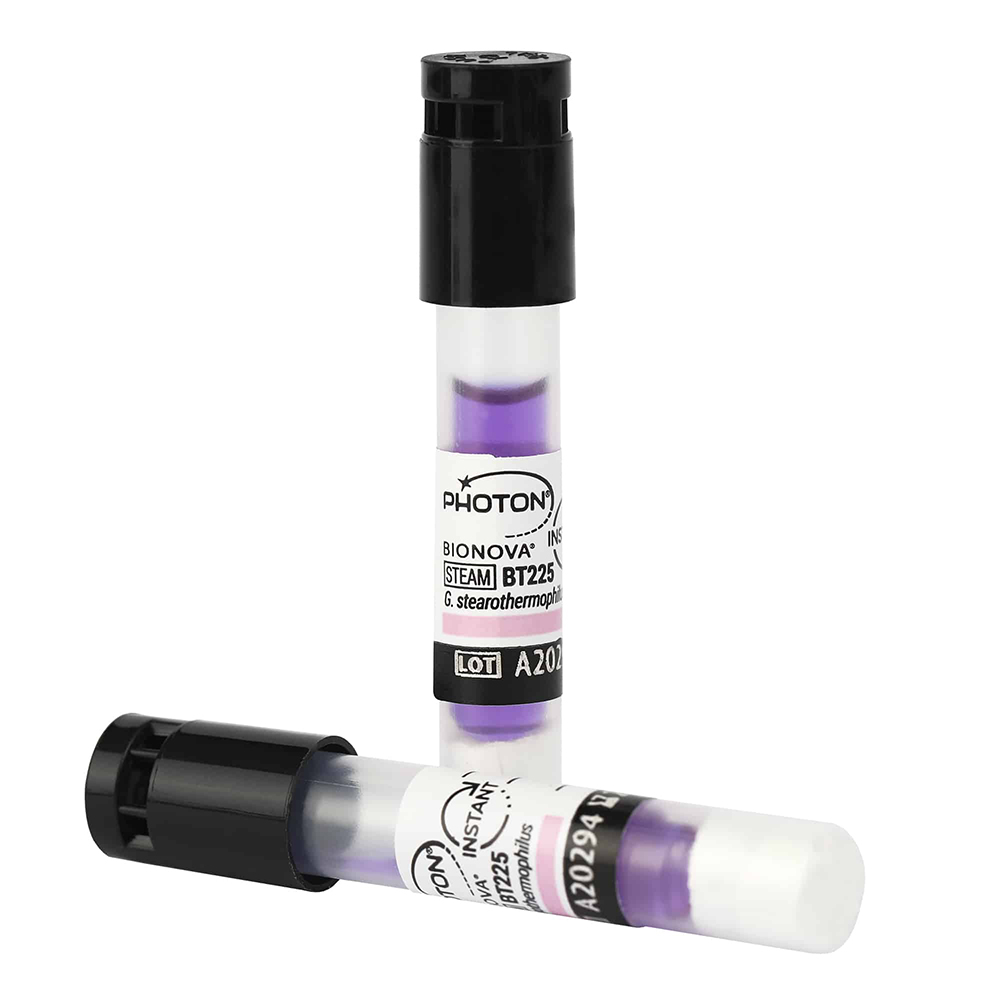 Instant Readout Biological Indicator for Steam – Photon
AUTO-READERS /INCUBATORS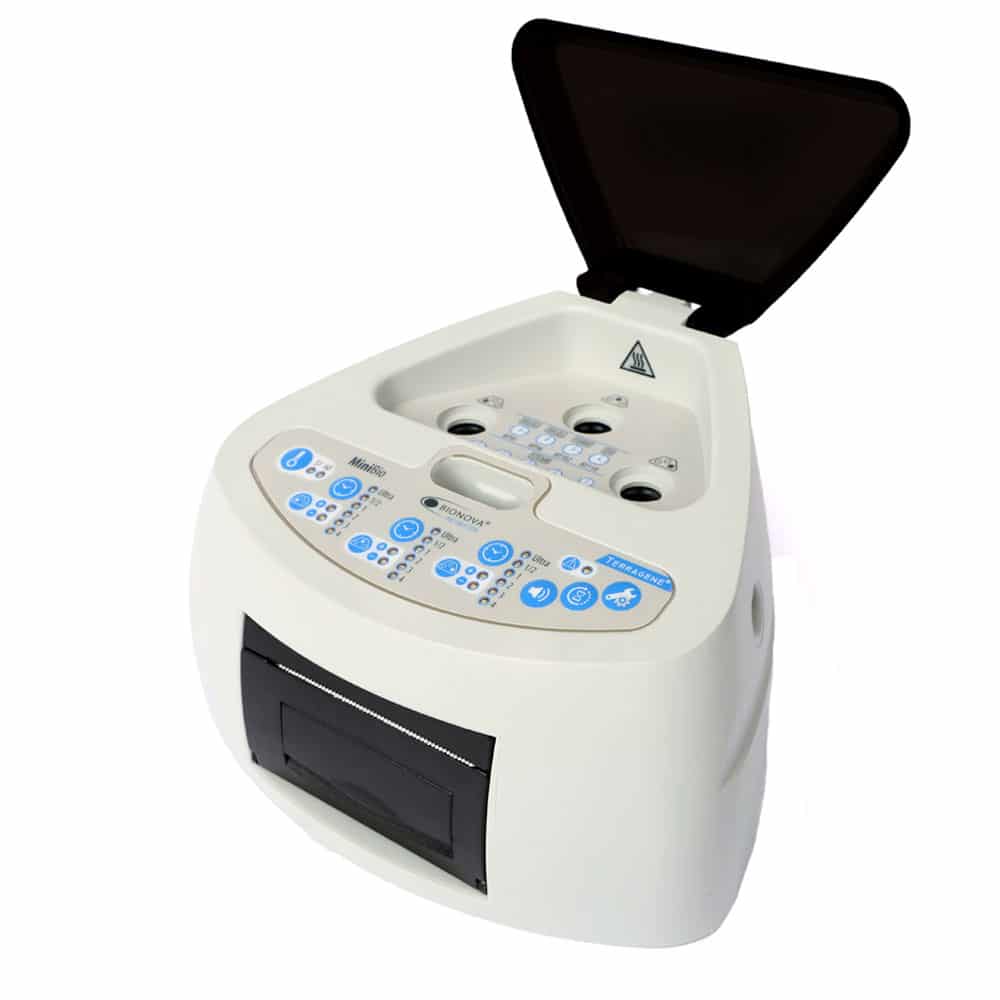 MiniBio auto-reader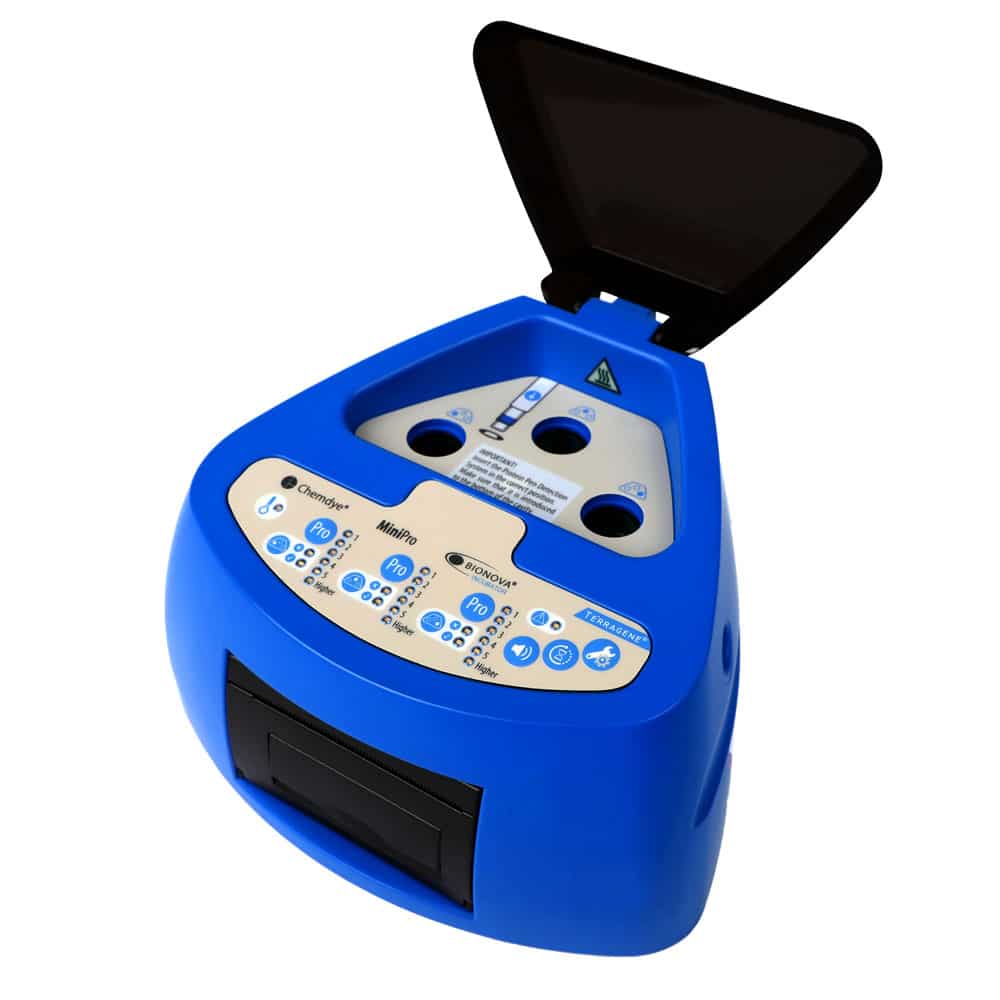 MiniPro auto-reader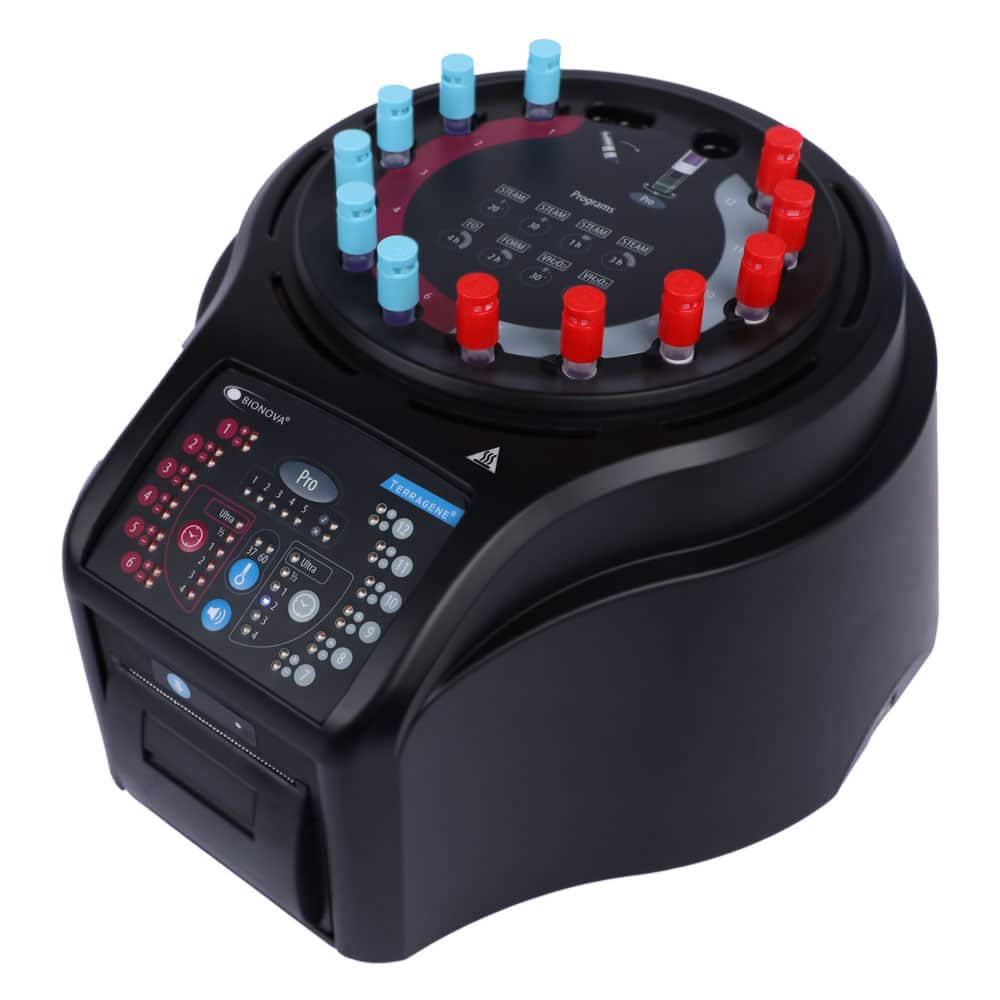 Auto-reader incubator with 12+1 positions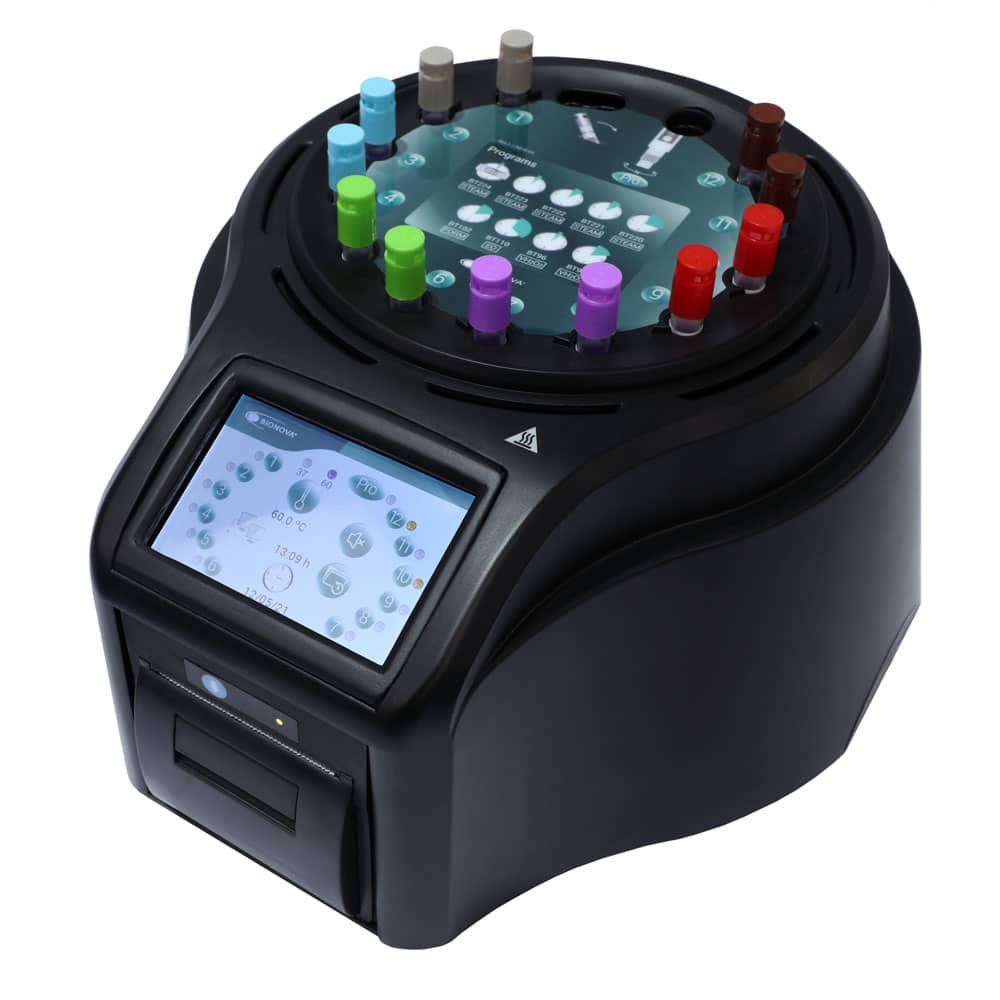 Auto-reader incubator with 12+1 positions LCD Screen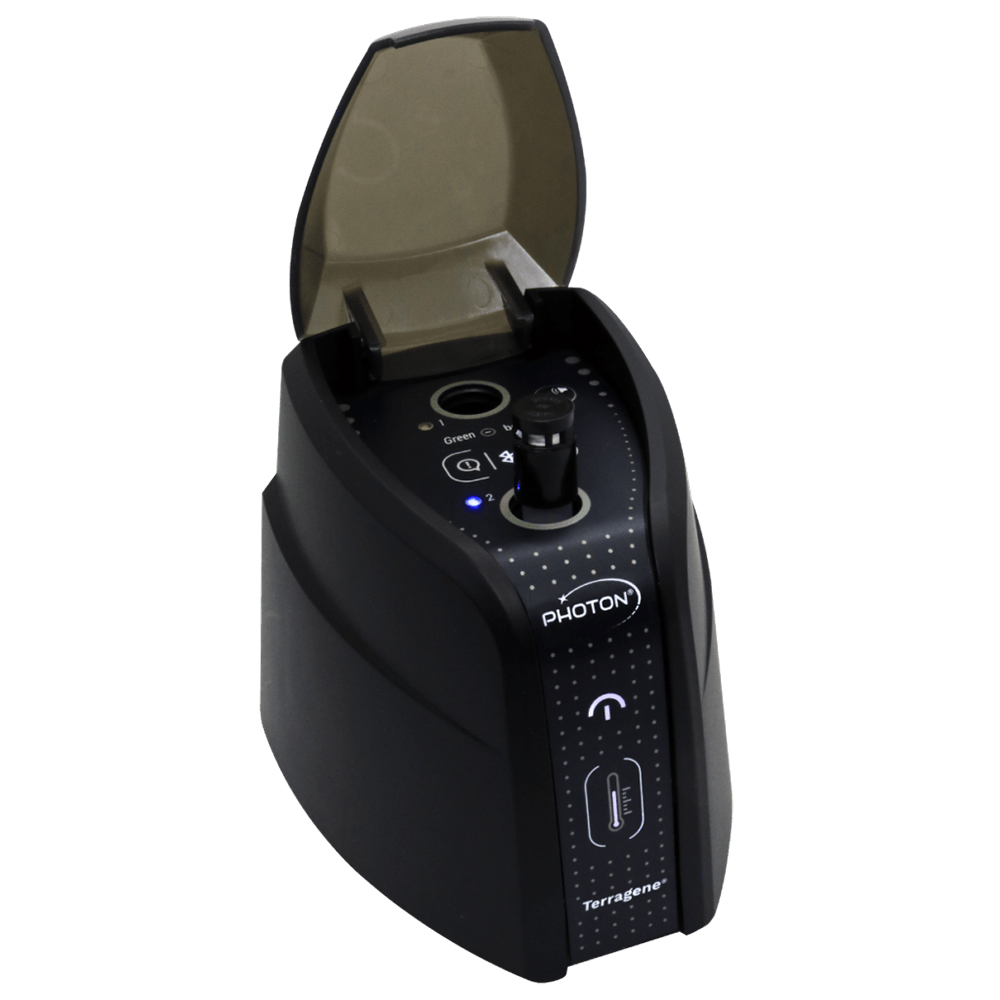 BPH Photon AutoReader Incubator
The auto-reader that is used for the incubation and readout of Bionova® fluorescence readout of Rapid, Super Rapid or Ultra Rapid Biological Indicators and Hygiene Monitoring Systems, transforms state of the art technology into easiness for the personnel and safety for the patient.
CHEMICAL INTEGRATORS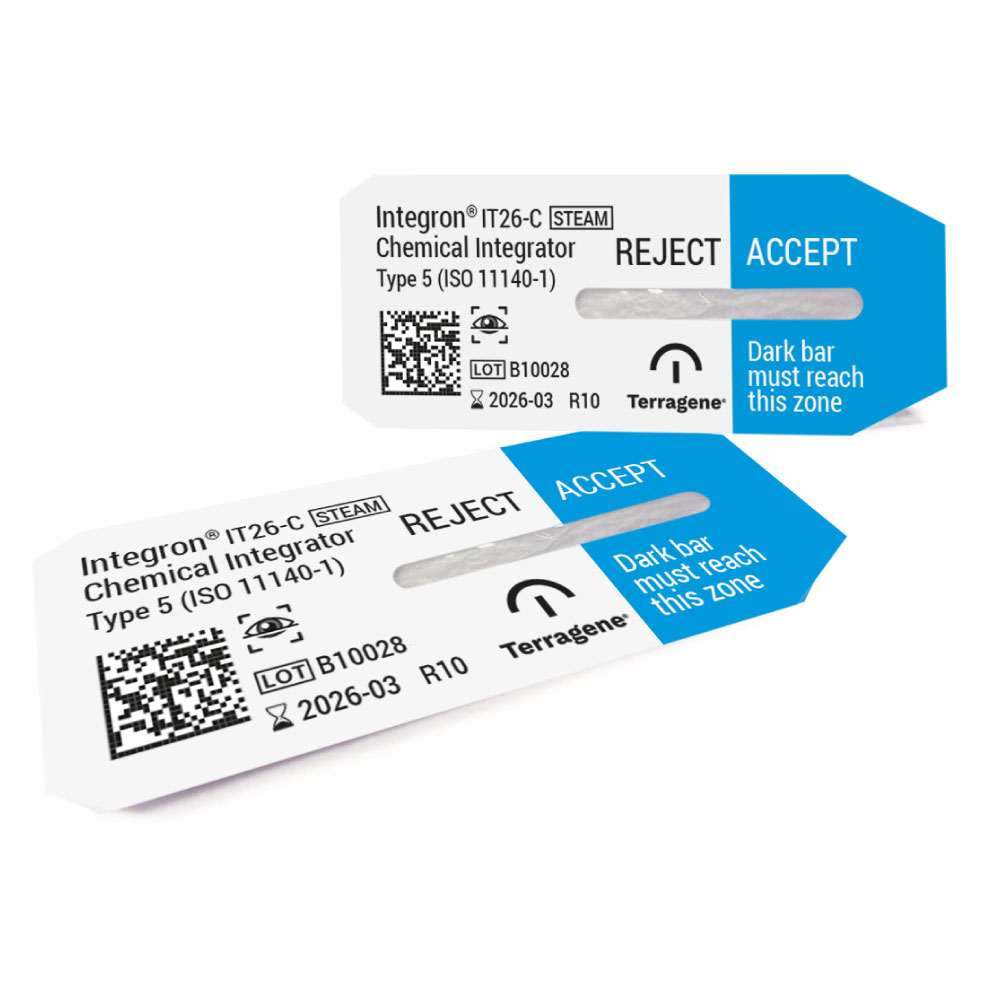 Chemical Integrator for Steam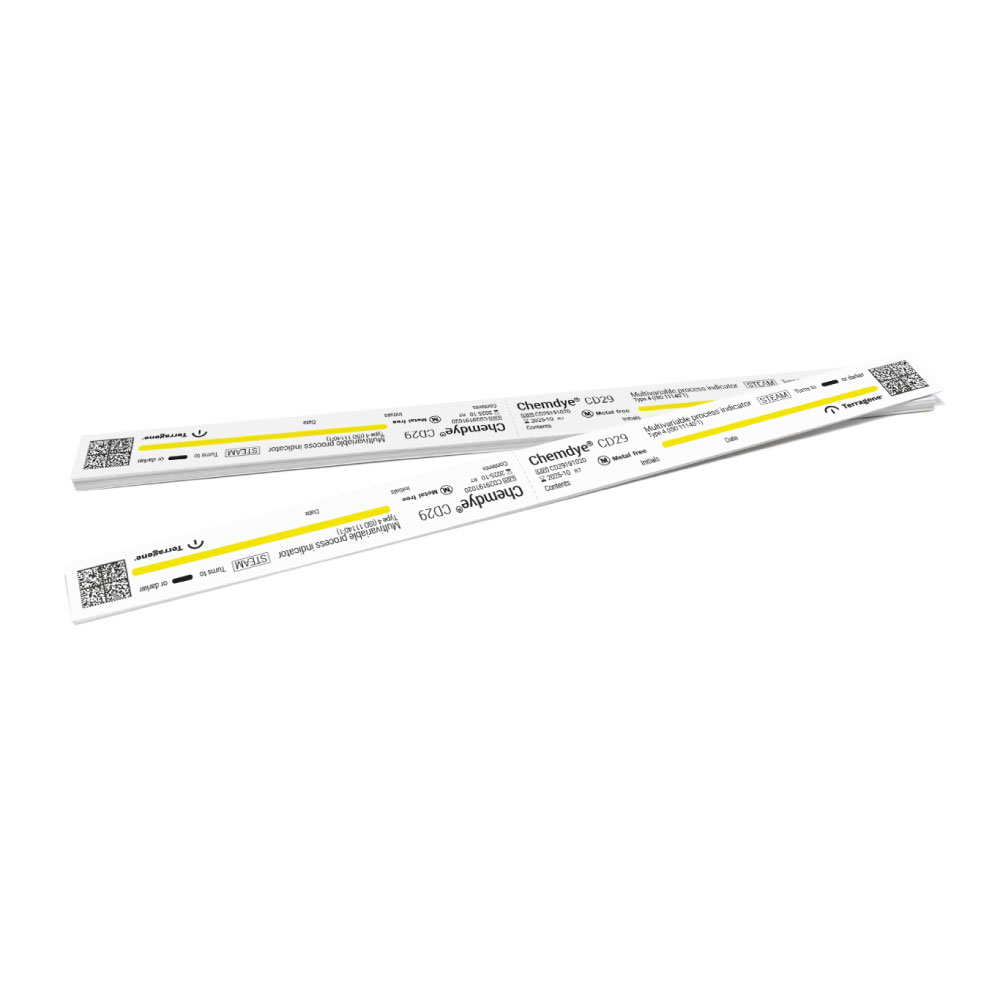 Multi-variable chemical indicator for Steam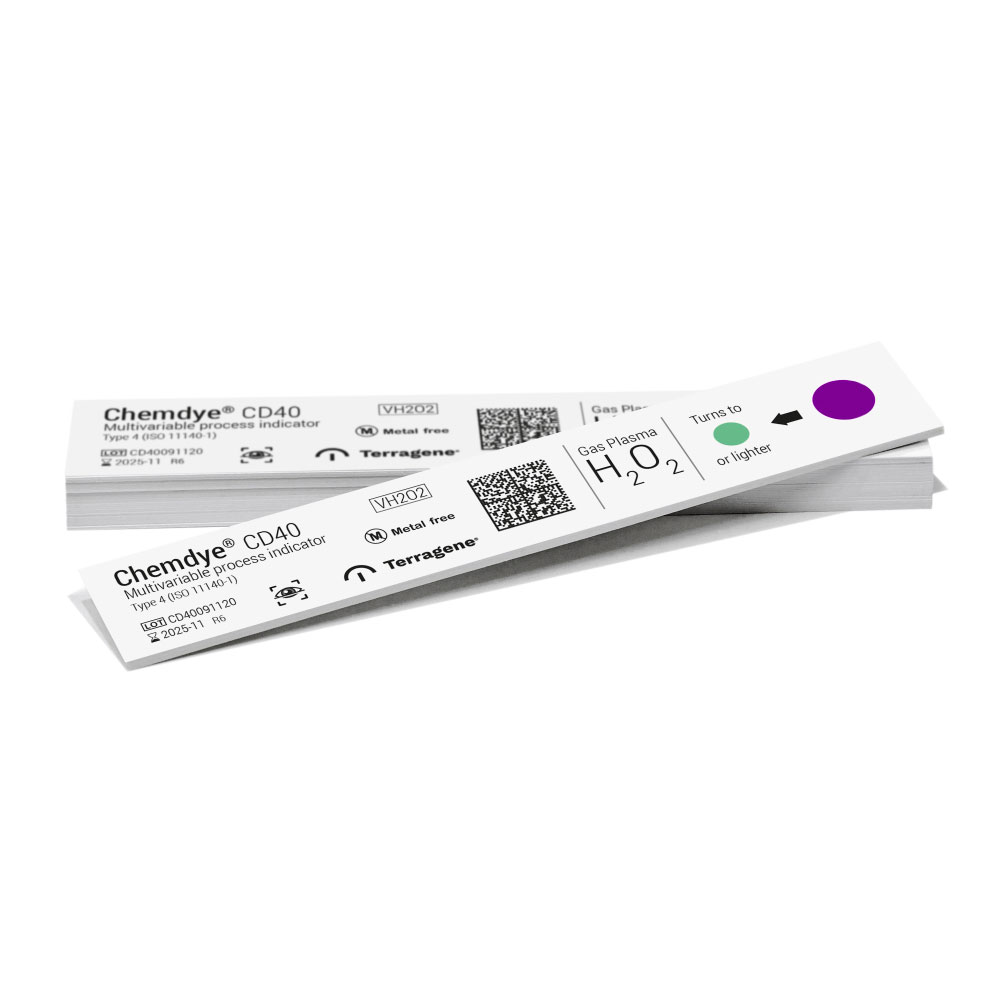 Chemical indicator for Hydrogen Peroxide
HYGIENE & DISINFECTION CONTROL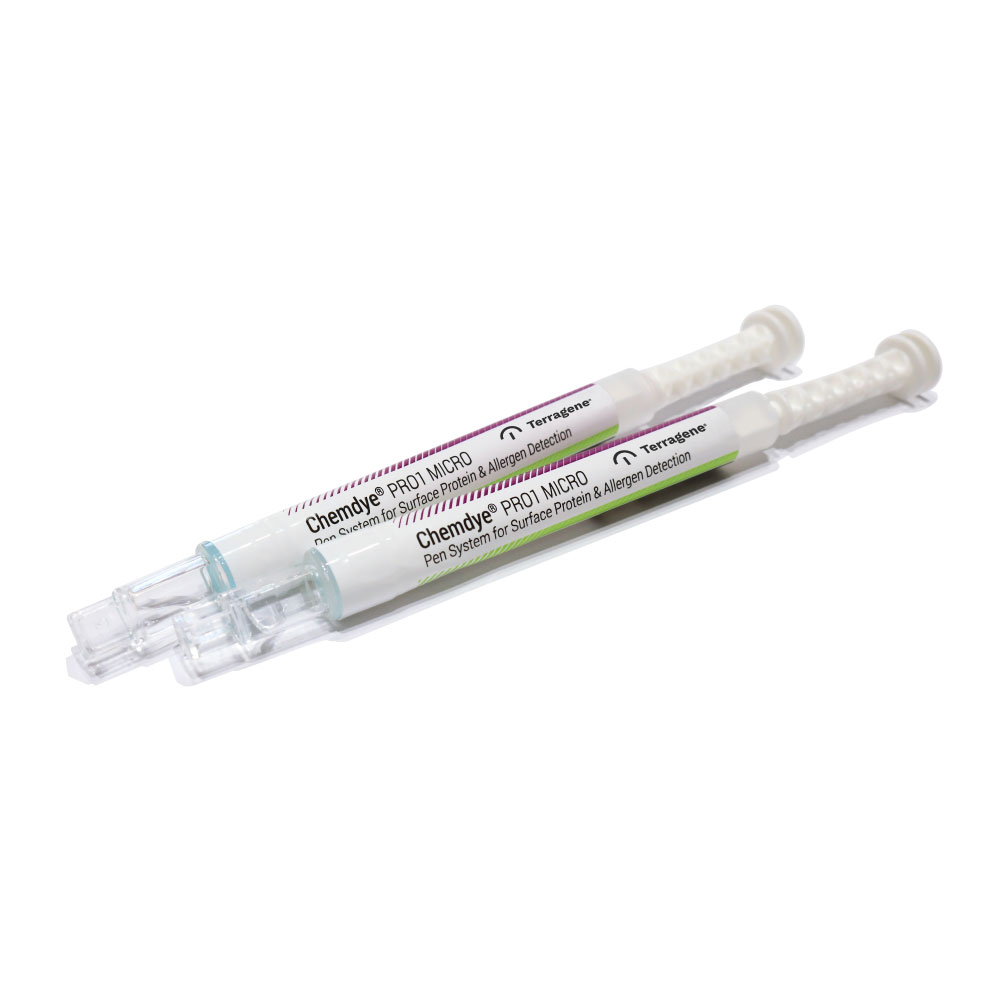 High sensitivity pen system for quantification of surface proteins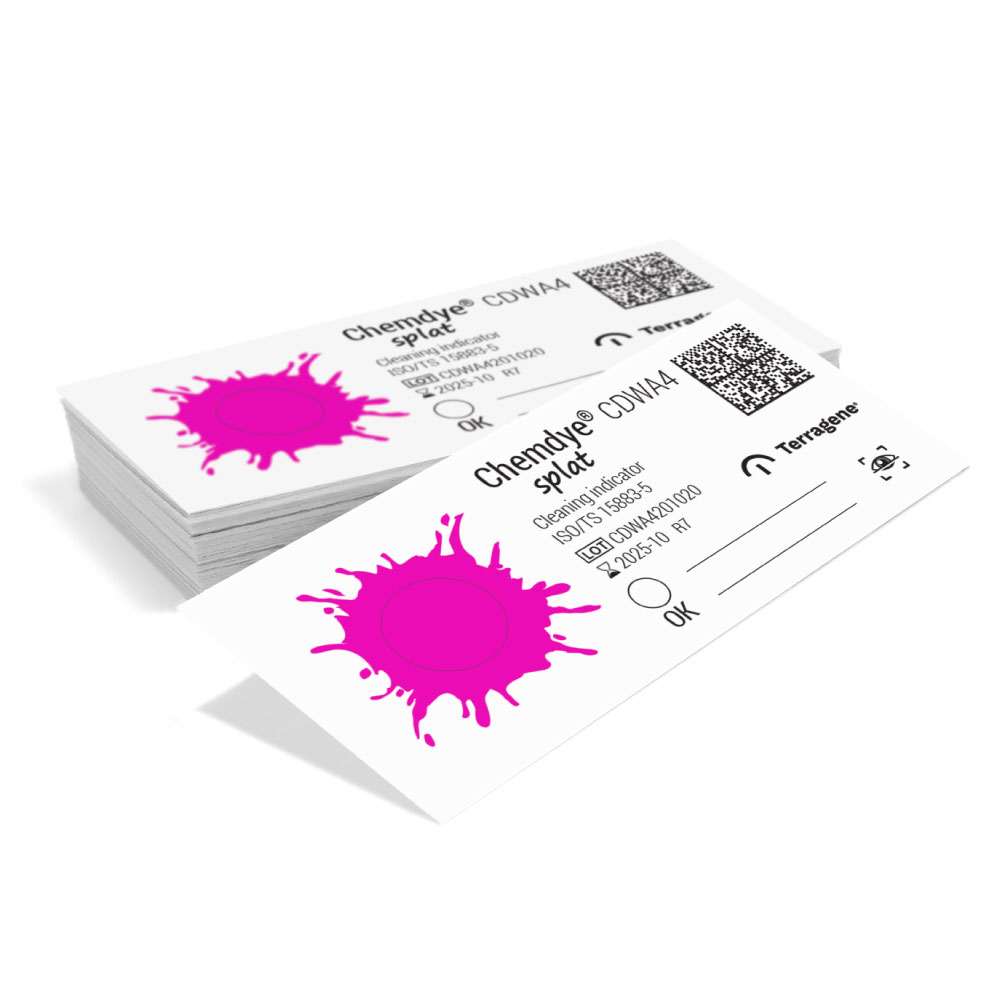 Splat - Washing indicator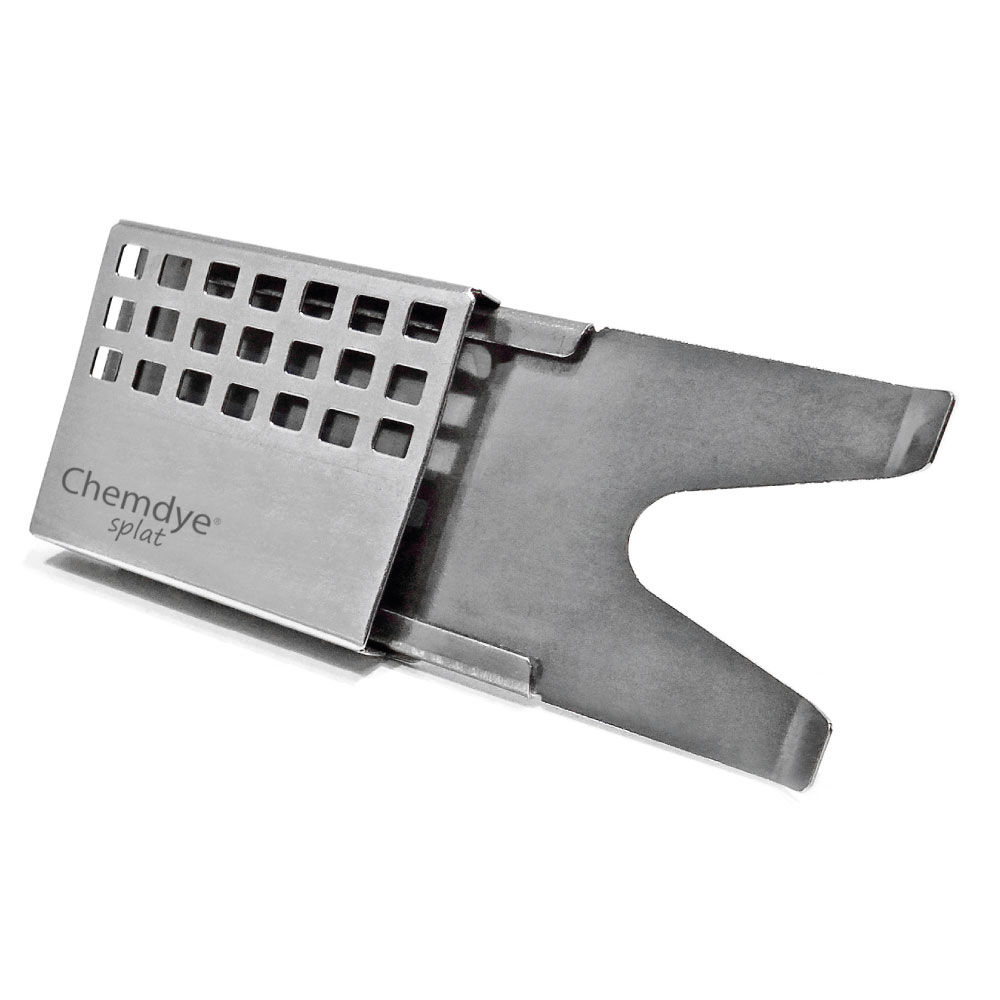 Holder for washing indicators

Artificial intelligence helping you make better decisions.
Terragene® has developed a simple and accurate analysis device for chemical and washing indicators. Get clear results with precision that goes beyond human capabilities. The scanner works together with proprietary Bionova® Cloud software allowing to integrate all your results in the same platform: washing indicators, chemical indicators, protein-based hygiene monitoring system and biological indicators.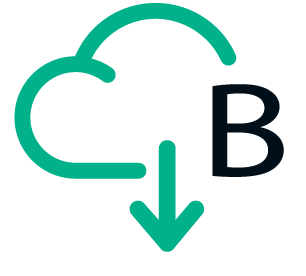 Fully compatible with Bionova® Cloud Traceability Software.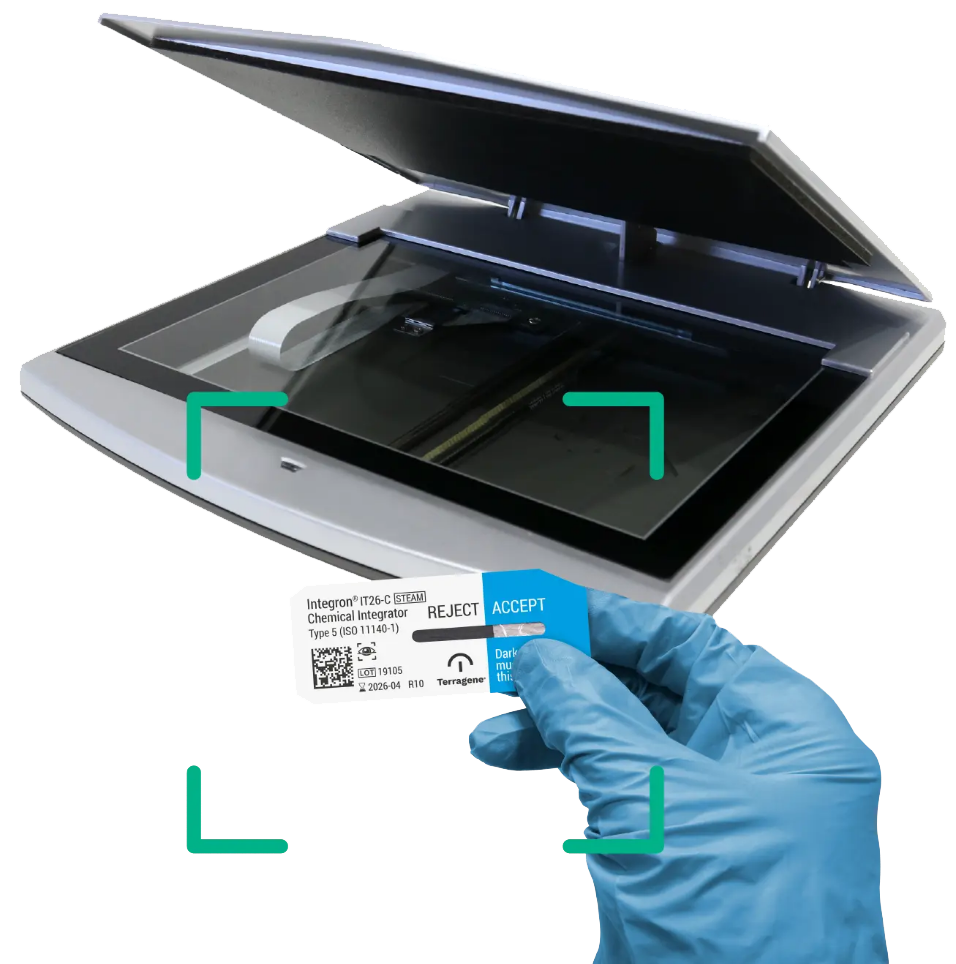 BBD is proud to be the distributor of such a manufacturer of excellence.